HR.com
A corporate website, a customer portal and a community for HR professionals and vendors. More than 1 million registered users and 400.000 companies offering HR related products and services. Build on SITEFORUM since 2006.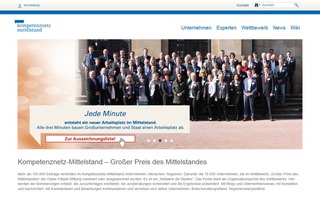 Kompetenznetz-Mittelstand.de
The Kompetenznetz-Mittelstand.de is a community for over 30,000 experts and companies in the German mid-sized businesses sector. It also serves as an organizational platform for activities around the annual nationwide "Grand Prix of mid-sized businesses".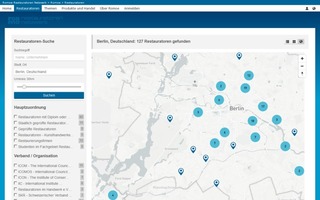 Romoe Conservators Network
A community for and from conservators provides contacts to organizations, educational institutions, institutes and facilitates the exchange of technical information. The main topics are restoration, preservation, cultural and art history, monument preservation and monument protection.