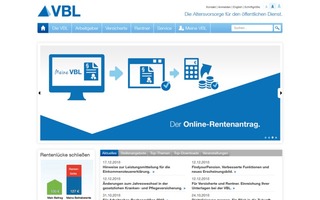 VBL.de
A corporate website of the VBL, a customer portal and an integration platform for more than 4.4 million insured employees, as well as 1.3 million retirees of the federal and state pension fund. Offering cutting edge online-services using the SITEFORUM digitalization platform since 2004.
HR.com
A corporate website, a customer portal and a community for HR professionals and vendors. More than 1 million registered users and 400.000 companies offering HR related products and services. Build on SITEFORUM since 2006.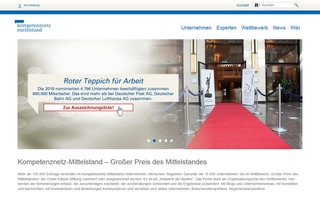 Kompetenznetz-Mittelstand.de
The Kompetenznetz-Mittelstand.de is a community for over 30,000 experts and companies in the German mid-sized businesses sector. It also serves as an organizational platform for activities around the annual nationwide "Grand Prix of mid-sized businesses".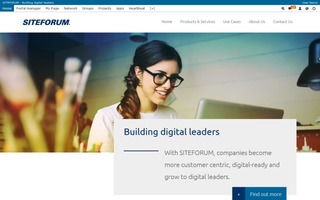 SITEFORUM.com
Yes, our own corporate website and customer portal is based on our digitalization platform. Once our customer login, we provide additional online-services.