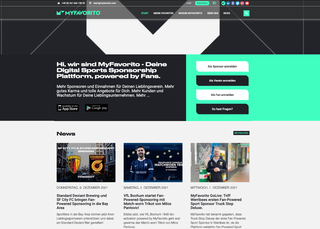 MyFavorito.com
A corporate website and an integration platform for the silicon valley based B2C CRM platform and #1 growth technology for brands, retailers and their millions of customers.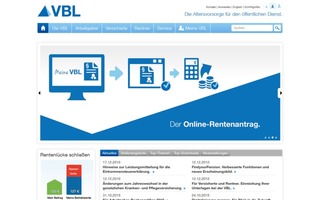 VBL.de
A corporate website of the VBL, a customer portal and an integration platform for more than 4.4 million insured employees, as well as 1.3 million retirees of the federal and state pension fund. Offering cutting edge online-services using the SITEFORUM digitalization platform since 2004.
HR.com
HR.com - eine Community für HR-Profis und -Anbieter. Mehr als 1.75 Millionen registrierte Benutzer und 500.000 Unternehmen, die HR-bezogene Produkte und Dienstleistungen anbieten. Powered by SITEFORUM seit 2006.